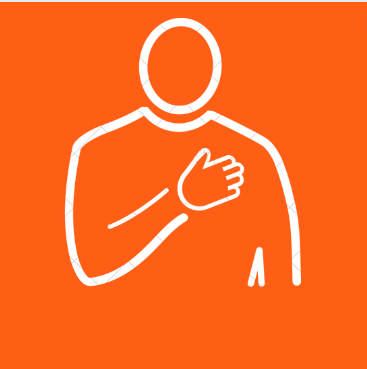 SAFFRON ENERGY
A sister company of SAKAR INDIA which is dating back to 1999, is built on honesty, ethics, and morals; with presence of employees in regional offices all over India; and financial stability. Whatever your current or future needs, SAKAR INDIA's full-service resources are available to support you on your next critical project.
SAKAR INDIA is a flexible, full-service organization that has some of the most talented, creative, and dedicated personnel in the industry. The entire firm is focused on one purpose alone to deliver the results our clients expect so they can achieve the capital investment objectives they require to be successful.
Our core strengths are simplicity, practicality, promptness, flexibility and futuristic. All our strength is intended to service our clients and make them realize their goals.
OUR CORE VALUES
Our people, processes and activities reflect our commitment to safety and integrity in all aspects of business, mutual respect, open and honest communication with all stakeholders, and shared goals to success.
INTEGRITY
To be honest and ethical.
To respect time and deliver on time.
To treat others as you wish to be treated by them.
EMPLOYEES
Our employees are our most valuable resource.
Interactive sessions to encourage thoughts and ideas.
CLIENTS
The client comes first.
To serve them passionately.
To be a part of the solution.
EXCELLENCE
Excellence through innovations and perseverance.
PROFITABLE GROWTH
To share the profits and growth between the team.